Happy Friday everyone!!! Halloween is tomorrow and I have my treats ready…..we shall see if anyone comes! This is going to be a nice relaxing weekend enjoying the last days of October. November always feels like the Holidays are officially upon us so it will be nice to relax a bit before it all begins!!! 🙂 What are you doing this weekend – stamping, relaxing, trick or treating, hitting up the pumpkin patch?? Let me know in the comments below!!!
It isn't officially Friday without the Weekly Deals!
Also, don't forget there are only a few more days to earn an additional 3% in Hostess Rewards when you have a party of $300 or more in sales. This can be your own order, a catalog party (I still offer goodies for all guests) or an actual party. I do still have a few dates left open! This promotion ends on November 9th!
Did you catch yesterday's Video Tutorial about storing Photopolymer stamps??? Check it out below or by clicking here!!! Don't forget to Subscribe to My Channel so you don't miss any future videos!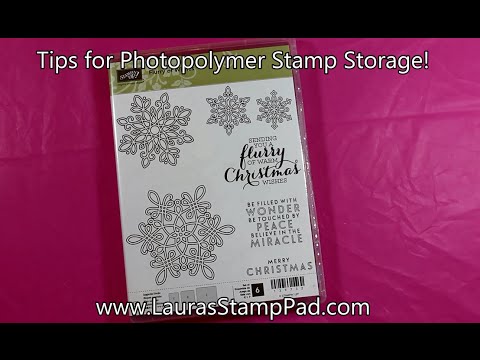 I hope you all have a wonderful weekend! See you back here on Monday!!!
Happy Stampin'
~Laura